What makes us special?
Location advantage Aachen
Unique at the Aachen location is the existing network of key players:
University Medicine, Technical University, Computational Biosciences (System Medicine), Engineering Sciences, Medical Informatics, Experts for Artificial Intelligence and Virtual Reality and Science Labs for Robotics in Health Care.
The IZDM networks and bundles these different expertise and competences and thus supports the entire process chain for the innovation of digital products and services.
The path from development to translation into the care system is accompanied and designed by IZDM and an innovative, individualized patient care is developed.
What can we do better than others?
Successful cooperation between university partners from a wide range of disciplines and disciplines and industry.

We put digital medicine on the political agenda and publicise the potential of digital medicine.

We successfully carry out large, national and international collaborative projects with more than 100,000 patients.
What are we already doing?
Development and evaluation of new forms of care and implementation in the care system.
For several years now, we have been making medical services and expertise, e.g. in therapy, diagnostics and rehabilitation, available to local practitioners and patients via digital health services. In view of the shortage of doctors and an ageing population, our focus here is on ensuring and improving high-quality care in rural areas that is close to home.
The IZDM offers the best prerequisites for preparing and advancing the next steps in the development of digital medicine.
We combine findings from innovative, care-oriented large-scale projects into new intersectoral forms of care.

We network existing potential with the aim of generating real patient benefits so that patients are provided with holistic care.

We lay the foundation for an individualized medicine of the future - for each individual patient.
"We will not only get the glass patient, but also the glass doctor, whose therapies will be questioned.
Digitalisation is not only about substituting the doctor, but also about providing technical support for the medical profession"
Prof. Dr. David Matusiewicz – FOM University of Economics and Management

Contact
IZDM
Innovationszentrum Digitale Medizin
Campus Boulevard 57, 52074 Aachen
+49 241 80 35269
Univ.-Prof. Dr. med. Gernot Marx, FRCA
Sprecher des Vorstandes des IZDM;
Sprecher des Telemedizinzentrums Aachen;
Direktor der Klinik für Operative Intensivmedizin und Intermediate Care, Uniklinik RWTH Aachen

Günter van Aalst
Mitglied des Vorstandes des IZDM; Chief Strategy Officer; Sprecher des IZDM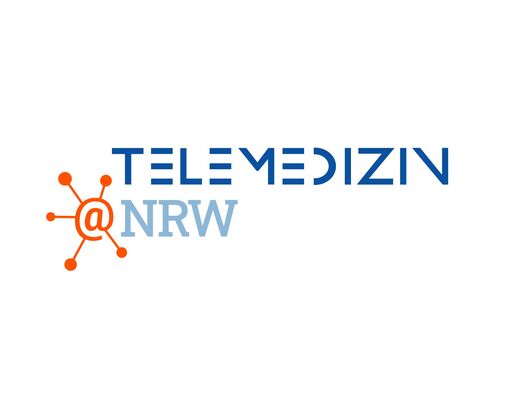 Innovationsprojekt Telemedizin@NRW – nach erfolgreichem Start nun bereits online erreichbar
Das vom Ministerium für Arbeit, Gesundheit und Soziales des Landes Nordrhein-Westfalen geförderte EFRE-Innovationsprojekt Telemedizin@NRW bietet für Leistungserbringer (Arzt/Ärztin & Therapeut/in) die…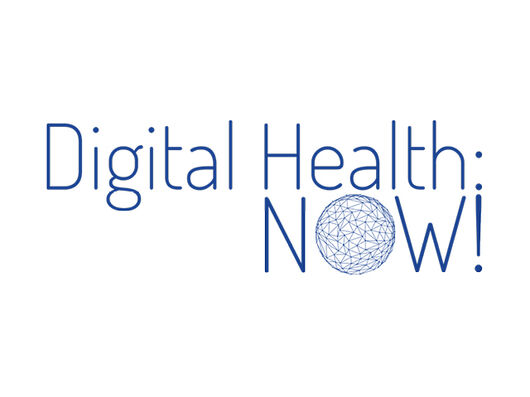 Online-Kongress Digital Health: NOW! – Jetzt handeln für eine bessere Medizin
Am 23. November 2020 diskutierten beim kostenfreien Online-Kongress "Digital Health: NOW!" internationale Expertinnen und Experten darüber, wie die Digitalmedizin eine vernetzte, wertebasierte…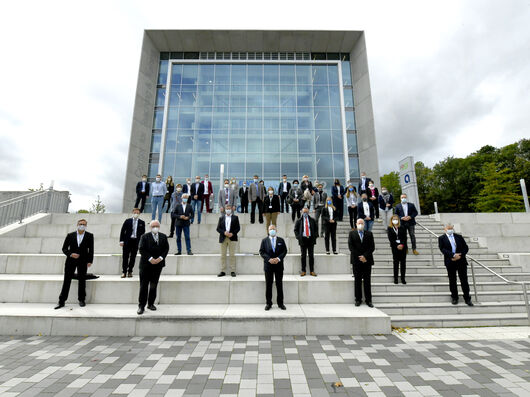 Telemedizin birgt Chancen für Akutversorgung geriatrischer Patientinnen und Patienten – neues Innovationsfonds-Projekt wird mit 15 Millionen Euro gefördert
Ein neues Innovationsfonds-Projekt der Uniklinik RWTH Aachen ist heute offiziell gestartet: Optimal@NRW. Im Fokus steht die Verbesserung der medizinischen Akutversorgung geriatrischer Patienten in…