Aachen-Maastricht Institute for CardioRenal Disease
Pioneering into the field of cardiorenal research, the RWTH Aachen and Maastricht University have established a strong and successful cross-border collaboration over the past 10 years, bringing cardiovascular and renal research of both institutes closely together. AMICARE, as a joint international institute between the RWTH Aachen and Maastricht University, brings the cooperation between Aachen and Maastricht in the field of cardiorenal research to the highest level: The full potential in the development of innovative diagnostic and therapeutic approaches, international visibility as well as industry-relevant research is being exploited.
AMICARE is located in Germany on the RWTH Aachen Campus. In AMICARE, researchers and clinicians work intensively together with private partners, including pharmaceutical companies, biotech and medical device companies. Such direct and interdisciplinary interaction of basic researchers, clinicians and private partners in AMICARE offers exactly what is needed to increase research translation, valorisation and exploitation.
AMICARE from the perspective of our University Leaders
As a rector or president of a university, you are called upon to prioritize research that addresses the challenges of today's world and aims to meet these challenges. Health protection is a particularly important issue here. While progress in medicine and better living conditions have considerably improved our life expectancy over the last decades, at the same time chronic illness, such as cardiovascular diseases, is becoming more and more relevant.
At RWTH Aachen University and Maastricht University, we are proud to address this clinically and socially highly relevant health issue with AMICARE as a joint international institute of our universities. This cooperation is a great added value and is especially interesting for industrial partners, but also for patients. The location on the RWTH campus leads to an excellent cooperation between clinic, science and industry and follows the goal of developing innovative approaches in diagnostics and therapy to improve the quality and expectancy of life of patients with cardiorenal disease, which remains a worldwide problem.
In order to be able to tackle such global challenges in a targeted manner, a strong network with international partners is required. AMICARE as a direct result of the many years of close and successful cooperation between RWTH Aachen University and Maastricht University combines two institutions of excellence in cardiovascular and cardiorenal research. We would like to emphasize AMICARE's unique approach to combine basic research, a patient study center with phenotyping of cardiorenal patients and clinical studies. In addition, active public-private-partnerships in one building will ensure cutting-edge, industry-relevant and patient-oriented research with effective clinical translation. Furthermore, education and training are promoted, with a focus on education of a healthy life style to combat the devastating impact of cardiorenal disease and its comorbidities.
AMICARE demonstrates that joining forces and expertise on an international level between clinicians, basic researchers and private partners pays off:
Together, we will achieve our mission to fight against chronic kidney and cardiovascular disease, to the benefit of the cardiorenal patient and the aging population in general.
Within AMICARE, we look forward to an even closer and more intensive cooperation between RWTH Aachen University and Maastricht University and we would be very happy to broaden our network and welcome you as an industry partner. Diseases do not stop at a national border, so research and education shouldn't either: With close cooperation and building on each other, we can jointly achieve more!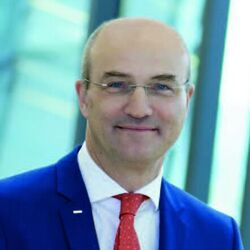 Rector of RWTH Aachen
Prof. Dr. Dr. Ulrich Rüdiger
Former President of Maastricht
University
Prof. Dr. Martin Paul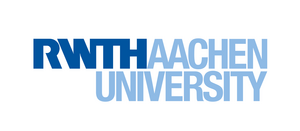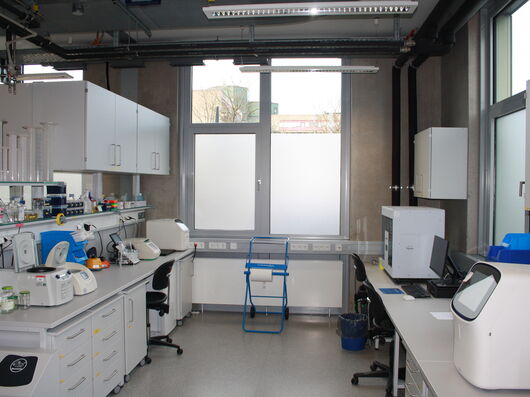 First AMICARE workspaces
We happy to announce that as of 01.01.2023 the first AMICARE workspaces are in use. In the ZBMT (Pauwelsstrasse 17, Aachen), we have 75m2 laboratory space and 70m2 office space giving room to…
AMICARE-Eröffnungsfeier am 20. Oktober 2022
Als Schrittmacher auf dem Gebiet der kardiorenalen Forschung haben die medizinischen Fakultäten der RWTH Aachen University und der Maastricht University in den letzten 10 Jahren eine…
Juliane Hermann successfully defended her PhD thesis as double degree collaboration between RWTH Aachen and Maastricht University
Juliane Hermann, PhD student in the IMCAR MASS-SPEC Laboratory (AG Jankowski) successfully defended her PhD with magna cum laude with the thesis entitled "MALDI mass spectrometric imaging methods for…