History towards development of AMICARE
As pioneers in the field, the Medical Faculty of the RWTH Aachen and the Faculty of Health, Medicine and Life Sciences of the University of Maastricht have successfully performed collaborative research projects focusing on the cardiorenal patient: Amongst others, the DFG SFB/TRR219 consortium, the joint EU- Marie Skłodowska Curie-ITNConsortia CaReSyAn and INTRICARE as well as the joint Euregio Interreg project EURLipids have revealed the advantage of collaborative approaches in closing the cardiorenal research gap. In fact, more than 33.5 M€ of third-party funding could be acquired for this transnational Aachen-Maastricht collaboration in cardiovascular and renal research since demonstrating the scientific strength of the cardiorenal Aachen-Maastricht axis.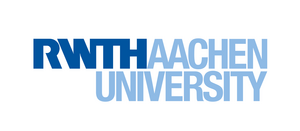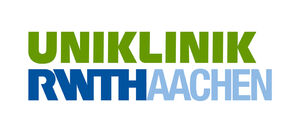 Within the Medical Faculty of the RWTH Aachen and the University Hospital (UKA), AMICARE represents a direct extension of the Institute for Molecular Cardiovascular Research (IMCAR), the Department Cardiology, Nephrology and Pathology, as well as the Helmholtz Institute for Biomedical Engineering. Together, their clinicians and researchers strive for scientific excellence in the field of cardiovascular and renal disease.
With an outstanding track record in the identification and characterisation of pathological mechanisms and mediators underlying CKD and CVD, the availability of a broad range of techniques including molecular and cellular analyses tools, histology and high-end mass spectrometry combined with well-characterized patient samples, these partners have evolved together into a translation-oriented research group for cardiorenal disease.

Similarly, AMICARE represents a direct extension of portfolio for the Faculty of Health, Medicine and Life Sciences of the Maastricht University and the Maastricht University Medical Center (MUMC). The Cardiovascular Research Institute Maastricht (CARIM) comprises a multitude of cardiovascular-oriented basic and clinical research groups and is one of the largest cardiovascular research institutes in Europe.
CARIM focuses on three main spear points: blood, vessels and the heart. CARIM offers a broad range of facilities covering the entire field of translational cardiovascular research.