For a better overview of the relevant venues, we created a map that you can view here.
Healthy Buildings 2023 Europe will be hosted at the conference venue DAS LIEBIG. A unique arrangement in a historical ambience, DAS LIEBIG stands for space with imagination and intellect.

The Conference dinner will take place at the historic stately home in the heart of Aachen, Erholungs-Gesellschaft Aachen.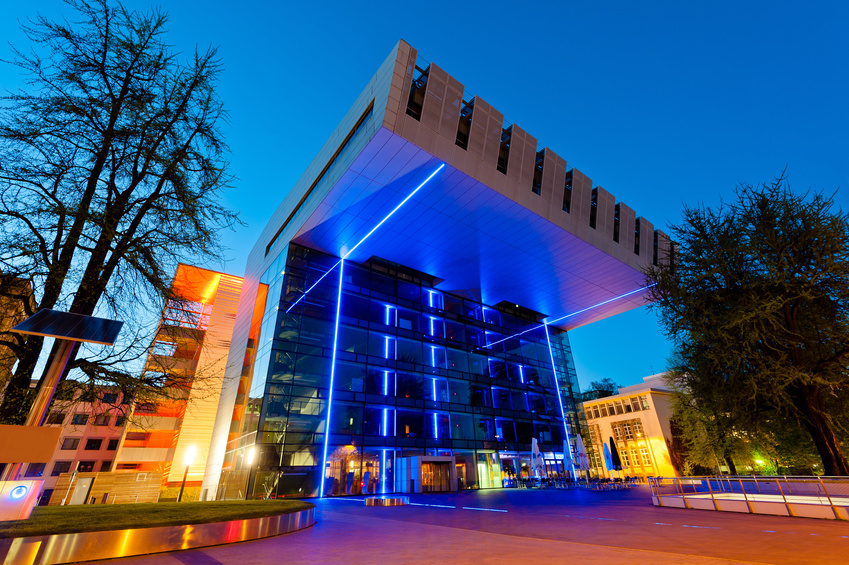 The Welcome Reception will take place in the iconic SuperC-building close to the city center.