Aachen Institute for Rescue Management &Public Safety (ARS)
Welcome to the website of the Aachen Institute for Rescue Management &Public Safety (ARS) for the promotion of innovation, research, and quality in emergency medical care.
The ARS is a joint institution of the City of Aachen and the University Hospital RWTH Aachen. The institute aims to consolidate pre-hospital emergency medical care and medical hazard prevention within the framework of strategic, user-oriented as well as scientific cooperation.
The basis for the cooperation is the technical and administrative expertise of the two institutions: The University Hospital RWTH Aachen plays a central role in the medical supply of the Aachen region as a hospital for maximum care and performs extensive activities in research, teaching, and patient treatment. It also strives for high standards in the fields of pre-hospital care in the rescue and emergency medical service, organised by the professional fire brigade of the city of Aachen, as well as the area of inter-hospital transport. The telemedical emergency medical service (EMS) system was the first research idea to be transferred into regular care.
You can find details of our projects and ideas in the following sections:
You can find further information about our work on this website.
If you are interested in our topics and ideas, please feel free to contact us via our email address ARSukaachende.
With kind regards
Dr. Stefan Beckers MD, MME, FERC
for the ARS-Team
ARS veröffentlicht neue Publikation im Januar 2021
In der Zeitschrift "Der Anaesthesist" hat das ARS einen Artikel über die Zusammenarbeit von Notarzt und Telenotarzt veröffentlicht. In der Fallbeschreibung ging es speziell um eine Konsultation im…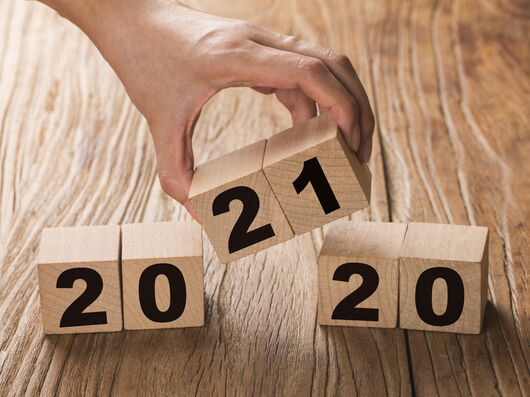 Jahresrückblick des Aachener Instituts für Rettungsmedizin und zivile Sicherheit
Am 24. September 2019 wurde das Aachener Institut für Rettungsmedizin und zivile Sicherheit (ARS) als gemeinsames Institut der Stadt Aachen und der Uniklinik RWTH Aachen ins Leben gerufen. Seither ist…
Calendar of events
To the calendar of events of the Uniklinik RWTH Aachen