Welcome to the Institute of Physiology of RWTH Aachen University
The Institute of Physiology is responsible for teaching and research in the broad field of Physiology. We have a commitment for the Aachen model courses in medicine, the aim of which is to better combine preclinical and clinical elements already in the first terms of medical students. In addition, we teach physiology to students of dentistry, of the Master studies in Biomedical Engineering and of the natural and the engineering sciences. Currently, there are three research groups at the institute, which have a focus on Molecular Physiology, Cellular Physiology and Neurophysiology.
Yours sincerely
Stefan Gründer
News from the Institute of Physiology
Catharina Maiers receives the thesis award of the Medical Faculty!
Today, our former MD student, Catharina Maiers (née Reimers), received the thesis award of the Medical Faculty donated by Grünenthal. She received the award for her thesis entitled "Identification of…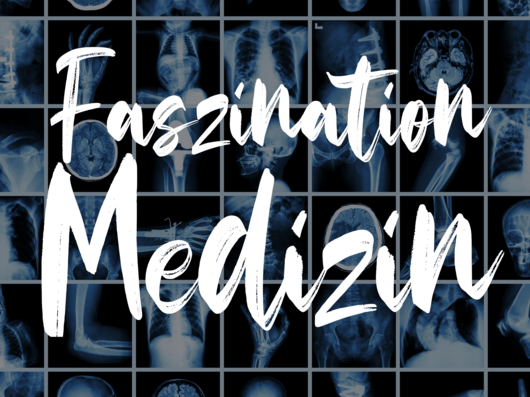 Für die Ohren: Faszination Physiologie
Worin seine Faszination für die Physiologie begründet liegt und welche Chancen das Fach für den wissenschaftlichen Nachwuchs bereithält, erklärt Univ.-Prof. Dr. Stefan Gründer, Direktor des Instituts…
Calendar of events
To the calendar of events of the Uniklinik RWTH Aachen