Forschungsprojekt PathoSept:
"Durchführung des Vorhabens PathoSept – Entwicklung eines modularen, diagnostischen Komplettsystems zur schnellen Identifizierung von Pathogenen und Antibiotika-Resistenzen bei lebensbedrohlichen Infektionen."
DFG allgemein

1. SPP1656: Priority program: Intestinal Microbiota – a Microbial Ecosystem at the Edge between Immune Homeostasis and Inflammation, Speaker: Prof. Haller, München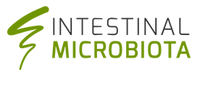 2. SPP1580: Priority program: Intracellular compartments as places of pathogen-host-interactions, Speaker: Prof. A. Haas, Bonn
3. IRTG1273: European Research Training Group 1273 "Strategies of human pathogens to establish acute and chronic infections", Speaker: Prof. S. Suerbaum, München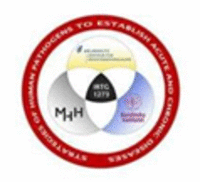 "ResistantMesh"
Forschungsverbund zur Reduktion von Infektionen bei Netzmaterialimplantaten gefördert durch das Bundesministerium für Bildung und Forschung.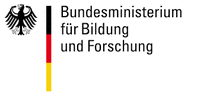 ERC Grant
"Gut epithelial dynamics and function at the nexus of early life infection and long-term health"